Each month, Fashionista editors try on a wide variety of *beauty products. And while not every recipe we test is a winning one, we're constantly finding new favorites. Here, we've rounded up the latest discoveries in hair, skin, fragrance, health and makeup – whether new to the market or just recent additions to a personal routine. ours.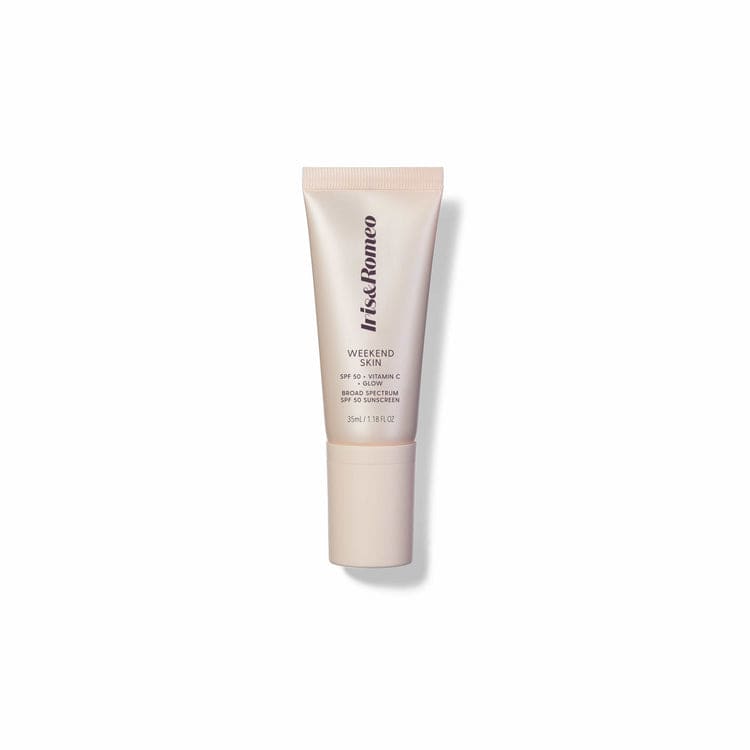 Something about the extremely humid, scorching days of summer just eases the laziness of our beauty routine. (Just us?) In the warmer months, the Fashionista team all wanted to simplify our skincare routine into fewer steps, finding a perfect lip color we could wear on when we didn't want it. a little more makeup. and use hair products that allow us to air dry and not go anywhere near our styling tools.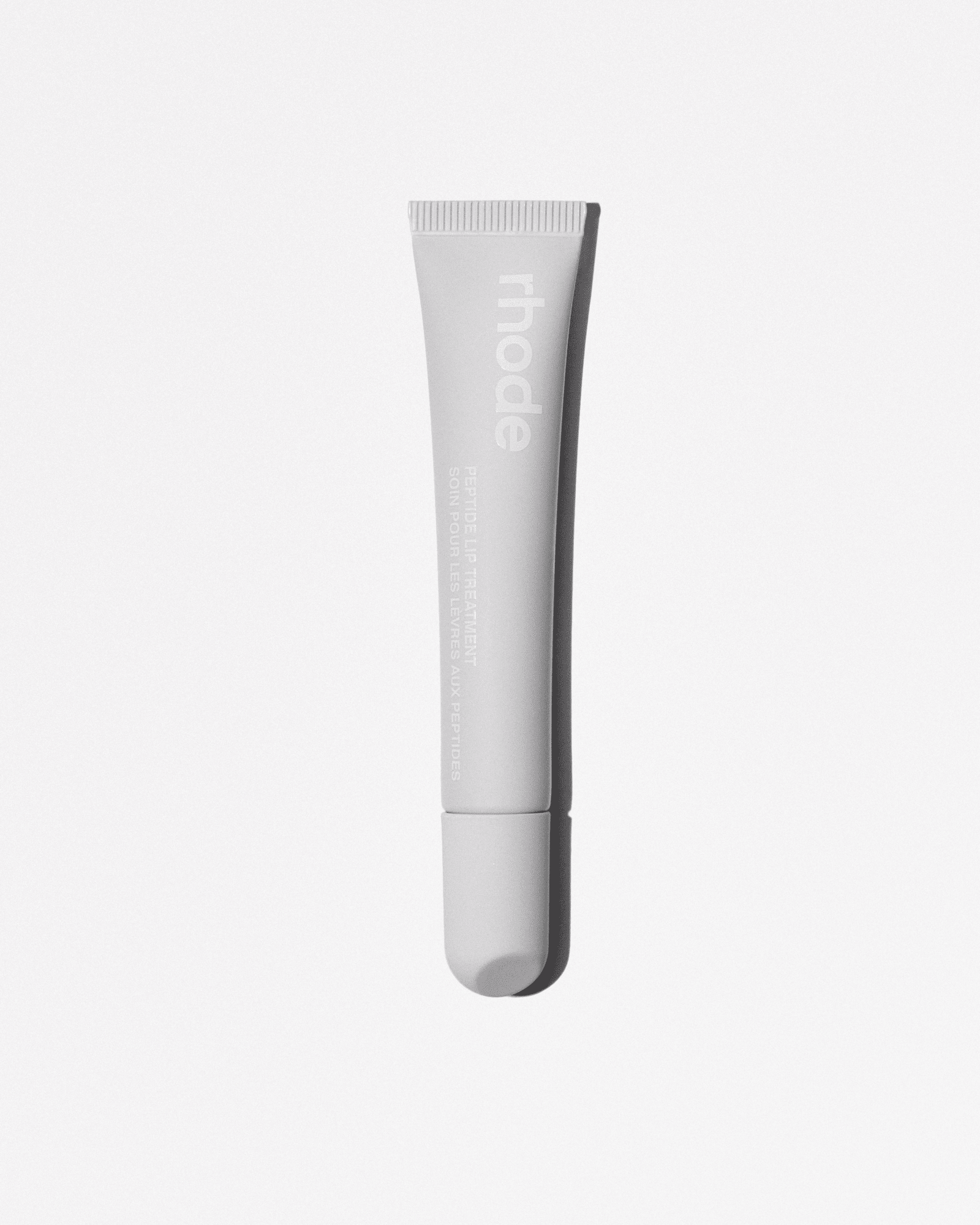 This month, we've found a bunch of beauty products that help us really tackle our laziness, but still look the same. We also realize that sometimes the beauty industry can still surprise us – and maybe even offer a popular skincare brand that will win us over.